SHOP ONLINE FOR A NEW ENERGY SUPPLY PLAN!
RATES UP TO 20% BELOW THE UTILITY PRICE TO COMPARE!
Enter a Zip Code & Choose a Service to Start Shopping.
Save up to 10%
GUARANTEED
with Community Solar!
Homeowners & renters can benefit with zero out of pocket (or additional) cost
& nothing installed.
Who We Are
Residents Energy is a Retail Energy Provider (REP) supplying electricity and natural gas to homes and small businesses throughout the United States since 2014. Customers living in deregulated states have the power to choose a supplier and shop for an energy supply plan tailored to their needs. We are energy experts and we strive to deliver a host of options and value in a manner that your local utility company may not.
When you subscribe to a share of a CityCom Solar farm, you can realize guaranteed savings on your electricity costs. Plus, your home or business helps support locally generated, clean, green, renewable energy.
Energy Supply Options
You have the option to choose an energy supply program that fits your needs.

ResiSURE
Fixed Rate
Fixed Rate Program that allows you to take advantage of a fixed per kWh supply rate for 6 or 12-months.

ResiFLEX
Variable Rate
Flexible Variable Rate program that offers you the opportunity to earn 5% Cash-Back every 6-months & a $25 Visa Gift Card.

Green Electricity
Renewable or "Green Electricity"
100% of your electricity consumption is matched with renewable energy certificates representing the generation of electricity from renewable resources like running water, wind, solar and biomass.
Residents Energy Refer-A-Friend Program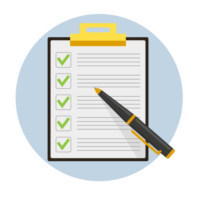 Complete an online Enrollment!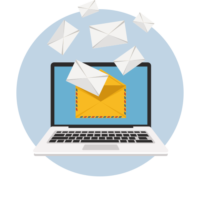 Forward your Refer-a-friend email!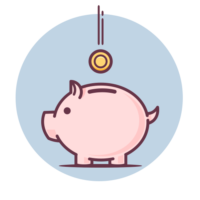 Earn a $10 Amazon gift card for every friend that completes an online enrollment!
How It Works
Energy generators produce electricity and natural gas. Residents Energy shops for these commodities on the wholesale market and supplies them to your local utility. The utility delivers energy over its network of pipes and wires to homes and small businesses.